Everything We Keep author Kerry Lonsdale joins us to talk about those book club members you hope will stay home each week — but always show up anyway.
Don't forget that Hypable's Book Hype podcast also hosts a monthly book club, as well as providing interviews, news discussions, and event coverage.
About 'Everything We Keep'
Sous chef Aimee Tierney has the perfect recipe for the perfect life: marry her childhood sweetheart, raise a family, and buy out her parents' restaurant. But when her fiancé, James Donato, vanishes in a boating accident, her well-baked future is swept out to sea. Instead of walking down the aisle on their wedding day, Aimee is at James's funeral — a funeral that leaves her more unsettled than at peace.
As Aimee struggles to reconstruct her life, she delves deeper into James's disappearance. What she uncovers is an ocean of secrets that make her question everything about the life they built together. And just below the surface is a truth that may set Aimee free…or shatter her forever.
A luminous debut with unexpected twists, Everything We Keep explores the devastation of loss, the euphoria of finding love again, and the pulse-racing repercussions of discovering the truth about the ones we hold dear and the lengths they will go to protect us.
9 types of people you meet at book clubs by Kerry Lonsdale
Book clubs. You either love them or hate them. Some stick to the agenda and others turn into something no better than a college sorority party by the end of the evening, as long as the wine keeps flowing. Book clubs can be on or offline, have two or 20-plus members. Whatever the size, shape, or form, however you meet, greet, and discuss, there is ALWAYS that one member.
You know the one I'm talking about. (*winks and wags finger at reader*)
That one who…
Pretends to have read the book and dominates the conversation, even though it's perfectly obvious she has no clue as to what the book's about.
Treats book club meetings like counseling sessions, matching every person in the room to a character in the book.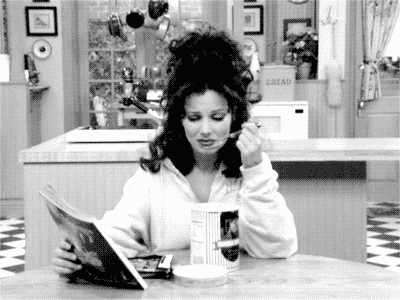 Didn't read the book, but watches the movie instead, which is totally different from the book.
Only recommends erotica ever since the book club decided to read the Fifty Shades of Gray trilogy…for fun.
Didn't read the book because she couldn't afford the hardcover, refuses to borrow the hardcover from another member, still comes to the meeting, and eats all the food.
Insists on a 21st century interpretation of every character in a historical novel.
Complains books are too long and she doesn't have time to read, but still wants to come to book club meetings.
Didn't read the book, but still comes to the meeting and asks that the others don't discuss the book. Because she doesn't want to know the ending.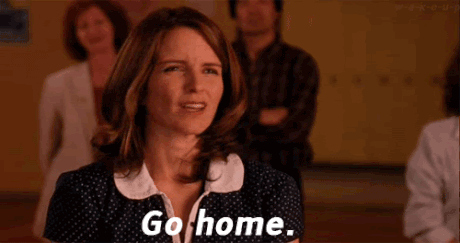 Hosts the book club meeting and is already drunk by the time everyone else shows up.
And that's when your book club meeting becomes a party.
About the author

© Deene Souza Photography
Website | Twitter | Facebook | Goodreads | Amazon
Kerry Lonsdale believes life is more exciting with twists and turns, which may be why she enjoys dropping her characters into unexpected scenarios and foreign settings. She graduated from California Polytechnic State University, San Luis Obispo, and is a founder of the Women's Fiction Writers Association, an online community of authors located across the globe. She resides in Northern California with her husband, two children, and an aging golden retriever who's convinced she's still a puppy. Everything We Keep is Kerry's first novel.