The Scorch Trials camp drops an ad asking us to "Trust in WCKD."
The latest promotional material coming from 20th Century Fox is straight out of a dystopian handbook on how to spread the good word. Check it out below:
The ad is designed to look like the propaganda we see within corporations and governments everyday. Painting WCKD as a saving grace and the glue that will be holding together a community — or in this case an entire species.
But of course something so pure and holistic rarely exists in the world at all. Which means the immediate instinct after viewing the ad is suspicion and distrust.
Hunger Games has notoriously played with similar themes in their own promotional material, which leaves this Scorch Trials trailer feeling a little unoriginal at first glance.
The thing that sets it apart is the interactive feature that's left toward the end of the video.
Scorch Trials and Kik instant messaging has teamed up to give fans a chance to choose their own adventure within the scorch.
After downloading Kik onto a smartphone, fans can strike up a conversation with WCKD and get exclusive GIFs from the upcoming movie. Most likely the GIFs vary depending on the choices you make, but you can see an example of a few of the GIFs below.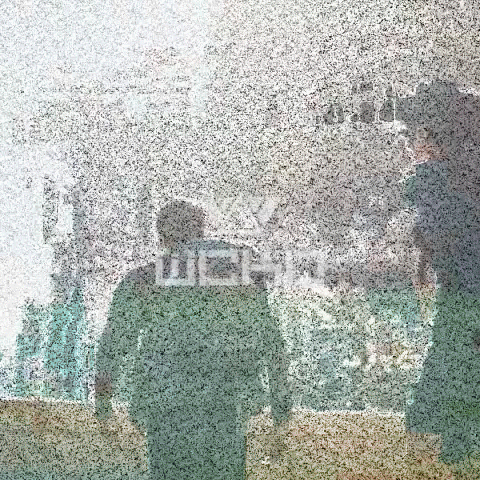 That isn't all the new teaser leaves us with either. In the video, we get an on the ground look at the scorch and the ruined city landscape. There's also an up close look at the WCKD soldiers — who would be painted as aggressive and frightening if several stock images of them gently holding children weren't mixed in to dilute the oppression.
Maze Runner: The Scorch Trials hits theaters September 18, 2015.