For many, school is back in session and summer is finished. You may be depressed about it, but we have good news: Pop culture will save you!
It's September. You're probably in denial about school and the end of summer.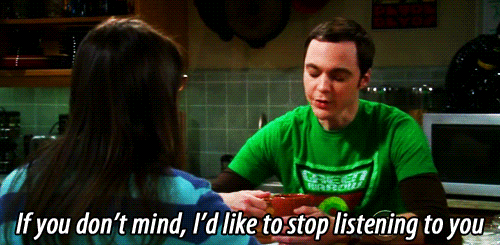 But fear not, because pop culture is here to save you!
There are many things to look forward to this fall, and they will absolutely help you survive the awful, awful next few months.
Here's what's on tap…

October 18 – 'Kill Your Darlings' starring Dan Radcliffe, Dane DeHaan
You'll get to see these two Hollywood babes in a gay sex scene.
October 22 – 'Allegiant' by Veronica Roth
The third and final book in Roth's Divergent trilogy hits book store shelves.
October 22 – 'Prism' by Katy Perry
Following her wildly successful first single "Roar," Perry's upcoming album is sure to be all over the radio. This will be you after you ace that dreaded exam:
November 8 – 'Thor: The Dark World'
LokiLokiLokiLokiLokiLOKI! And Thor.
November 11 – 'ARTPOP' by Lady Gaga
Her fourth studio album, Gaga's ARTPOP will include singles like "Applause," "Aura," and the promiscuous "Sex Dreams." This will be your face after pulling an all-nighter:
Bonus: The forthcoming internet battle between Little Monsters and Katy Kats
November 15 – Playstation 4
Burn off steam by mashing buttons on Sony's latest console.
November 22 – Xbox One
And we can't forget Microsoft's new Xbox!
November 22 – 'Catching Fire'
Katniss and Peeta square off against a slew of Quarter Quell tributes in the highly-anticipated Hunger Games sequel.
November 23 – 'Doctor Who' 50th Anniversary Special
Although the date hasn't been announced, November 23 is the exact 50th anniversary of Doctor Who. May we see the 50th anniversary special then?
December 2 – 'Anchorman 2'
Ron Burgundy and company return to compete in the 24-hour cable news business.
Not to mention: All your favorite shows return!
September 13 – 'Legend of Korra' season 2
September 22 (U.K.) – 'Downton Abbey' series 4
September 23 – 'How I Met Your Mother' season 9
September 29 – 'Once Upon a Time' season 3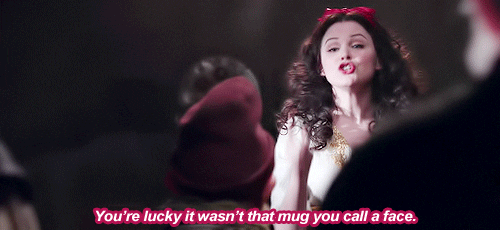 October 3 – 'Scandal' season 3
October 9 – 'American Horror Story: Coven'
October 10 – 'Once Upon a Time in Wonderland' premiere
October 13 – 'The Walking Dead' season 4
Unknown date – 'Sherlock' series 3
December 25 – 'Doctor Who' Christmas Special
Featuring the arrival of the 12th Doctor, Peter Capaldi!
Wow, the fall semester is going to fly by with ease! You can do this!